High Hills Resort Community is unlike anything else in East Texas. Our homes are not only available for purchase as investment homes, but they also make perfect vacation homes and vacation rentals.
Through each threshold, you will experience unparalleled opulence in our fully furnished luxury homes, where every detail reflects exquisite high-end interior design.
High Hill offers fully customizable floorplans plans and furnished residential houses ranging from 3000 sq-ft to 5000 sq-ft and above.
Household features include high-end applications such as exterior French plaster, metal roofs, natural stone fireplaces, private courtyards, and private pools, to name a few.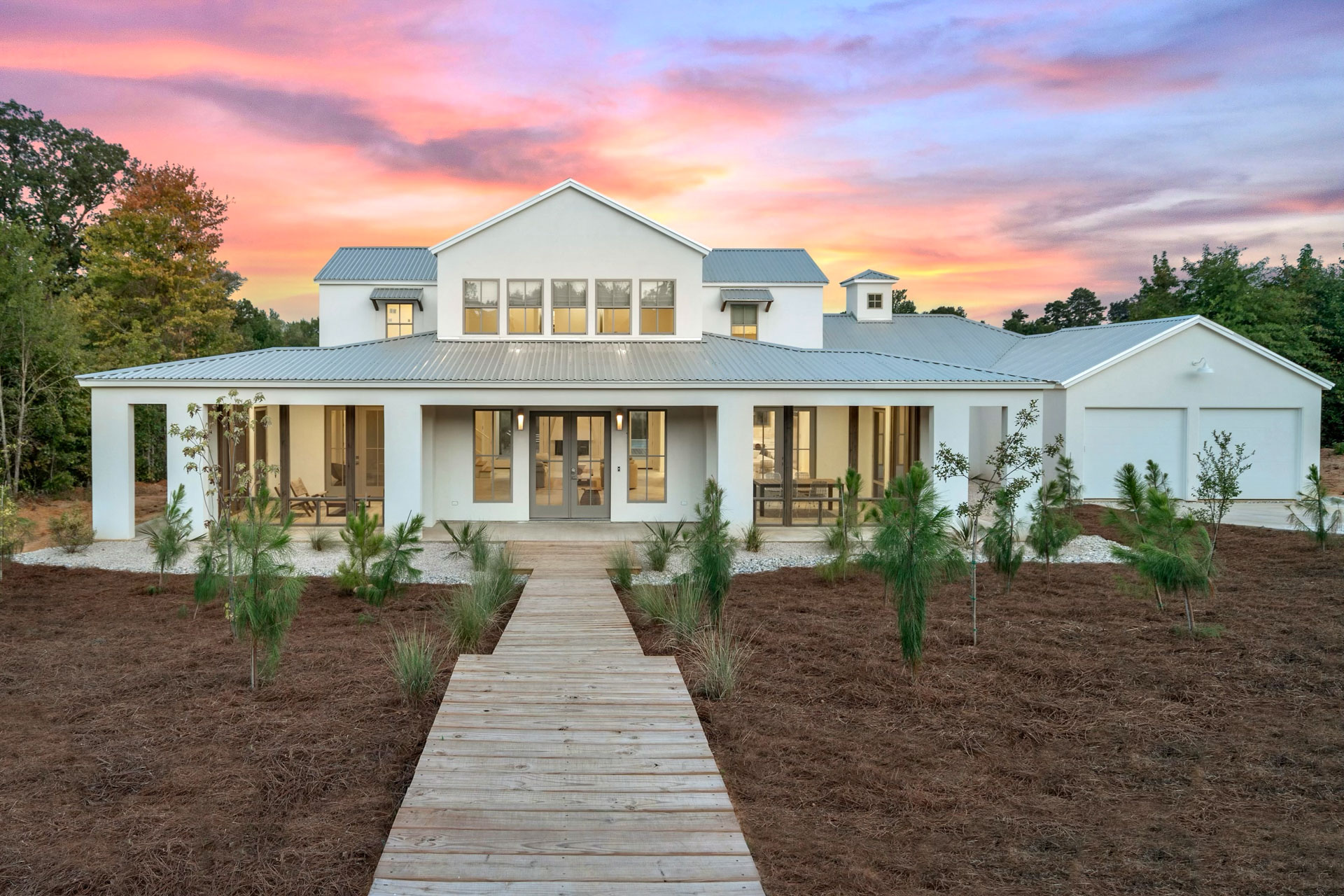 Condominiums
(Coming Soon)
Because Luxury is an Experience
Enjoy the High Hill lifestyle. The architects and professional designers at High Hill have not left a single detail out of our condominiums.
Our 3 bedroom, 2 bath, plus study condo offers a fluid 1300 sq-ft floor plan that boasts the use of high-quality materials, decorations, and furniture.
Sqft: 1300
Beds: 3
Baths: 2
Available: Yes
Composition/Metal Roof
Insulated Windows
Covered Private Porches/Balconies
Stainless Appliances
Hardwood Flooring
Audio System
Luxury Pools
Fitness Center
Walking Distance To Hike & Bike
Trails Elevators
Direct Access to Commercial, Retail & Entertainment Venues
A Vacation Home at
High Hill is a Breeze
Marketing Your Home or Condo for Rental
Manage and track your investment property. High Hill Management will assist in marketing, renting, and managing their residence through vacation home rental websites. The service will enable owners to manage and track bookings, rentals, and income in real time from your smart device.
Broadband Internet to Your Home
Leave the business of the big city behind. At High Hill, we've included high-speed internet and phone service with every home. Advanced technology services at High Hill will allow owners and guests to stream movies, play video games, and work from home.
Contactless Usage at the Property
Gain power at the tip of your fingers. Each owner or guest will be provided a Mobile Phone App that will serve as an access point to the activity center and enable purchases and reservations for the entire property. Your personal control will allow for a more relaxed experience.
Have a Second Home Without the Hassle
Manage your property with the ease and convenience of owning a property at High Hill. Our management and full range of maintenance services truly help you find the ultimate in laid-back luxury. From cleaning your home to lawn maintenance, you don't have to worry about maintaining your property—we handle that for you. 

The Founders Club
Be a part of a special culture, the beginning of something new. High Hill Founders Club is exclusively for those who want to be a part of something exciting unlike anything of its kind in Texas.
The Founders Club at High Hill is an exclusive invitation-only membership for the first 10 individuals or families that purchase a vacation/rental home in High Hill.
Being a founding member is a prestigious opportunity that will only happen once. We invite you and your family to become part of our High Hill permanent history and culture.